Create a picture book that's the real deal!
This course steps you and your learners through creating a picture book which can be published for others to enjoy.
Through completing this project, students will learn key skills in visual literacy to combine text and images in effective ways.
We then guide you through turning all of that hard work into a book that can be shared with others. Put it in the school library, sell it as a fundraiser, share it online.
Your class will get such a buzz from being published authors and illustrators.
Real World Connections and Team Roles
Author
Learn about how authors develop ideas and stories to make great picture books.
Follow the guides to help write your own picture book.
Illlustrator
The illustrator brings the author's words to life and sets the tone of the book.



Designer
Learn about how to combine text and images to make great picture books. Experiment with designs and layouts for your own ideas for fonts and cover design.
The great thing about picture books is that they can be about any topic you like! Children have to learn to communicate the story or message effectively using text and visual cues which helps them to deepen their understanding.
Working in a team to create a book develops collaboration skills and enables children to explore different roles each time they make a book.
Wellbeing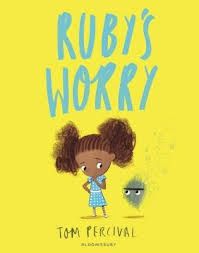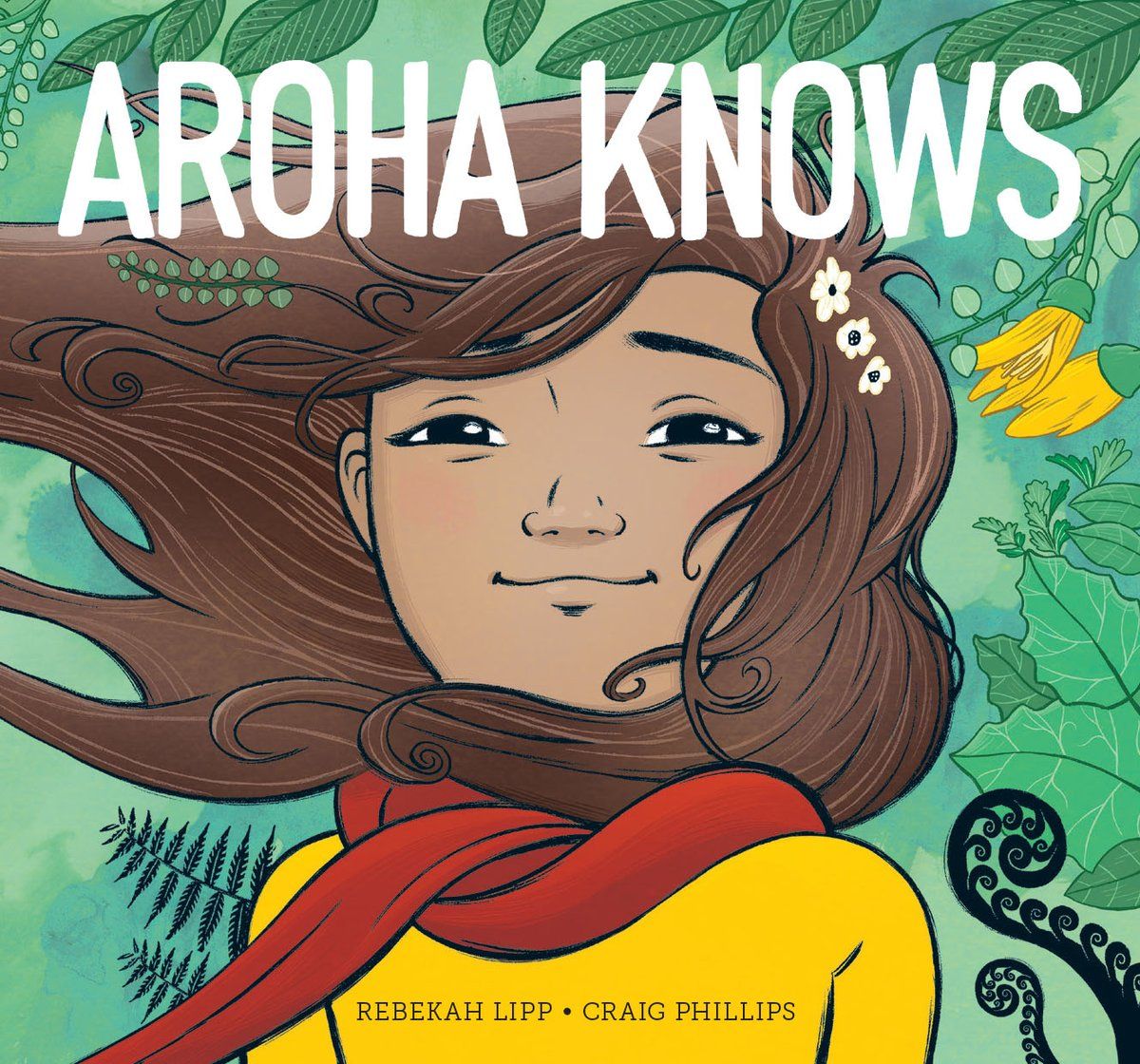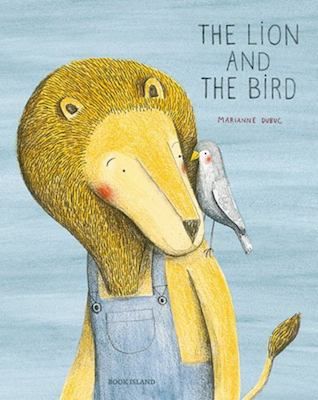 Sustainability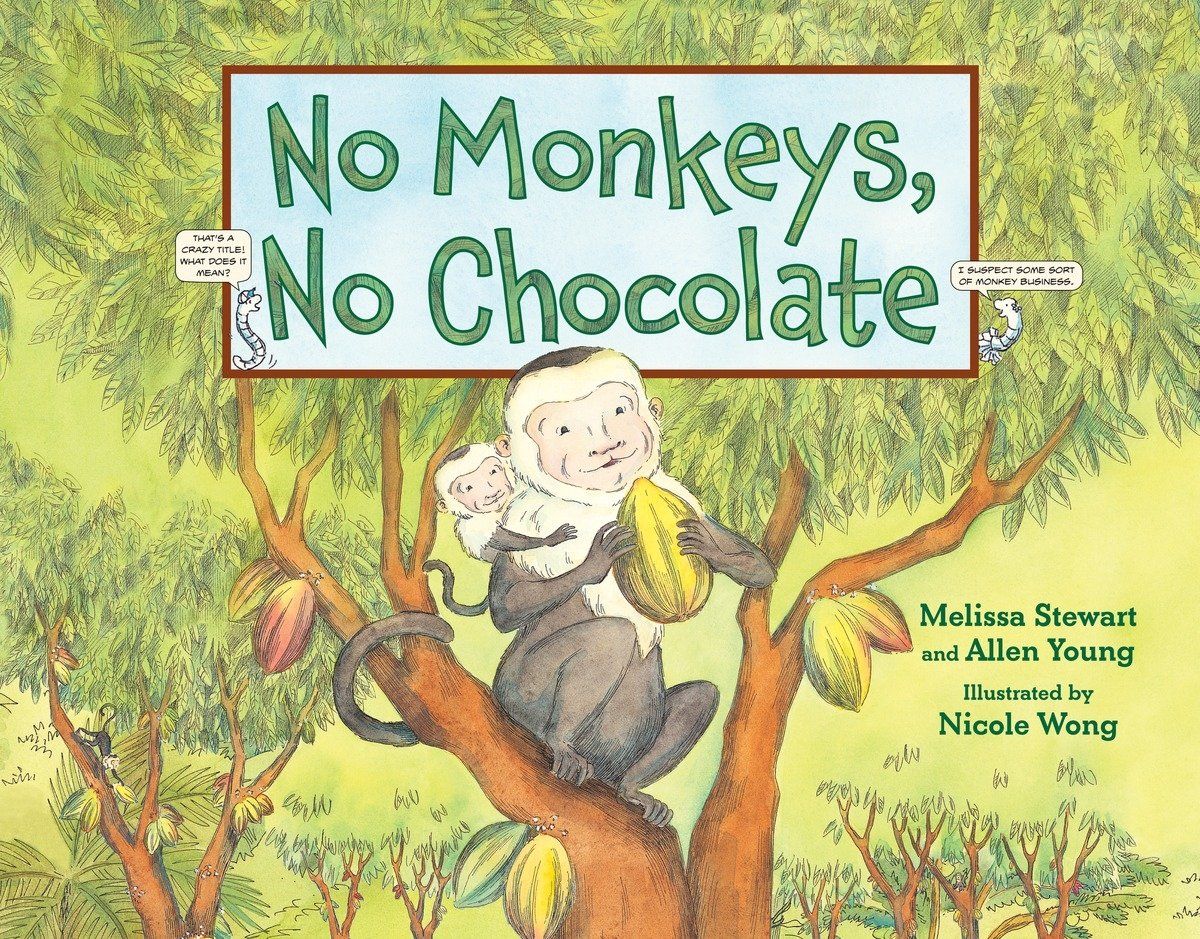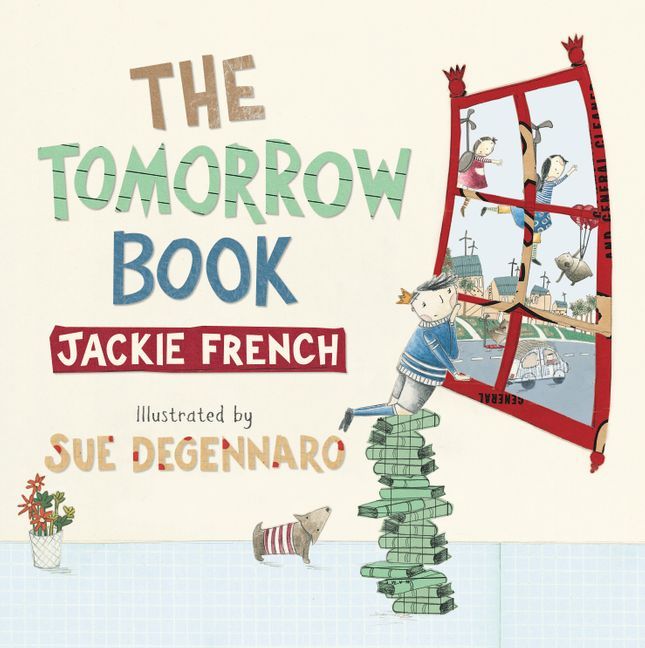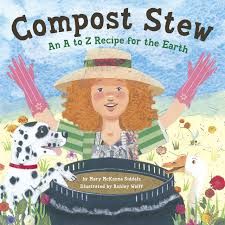 Subscription Title
Subscription description.
Created with